A WARM AND PROFESSIONAL NYC TAX PREPARATION FIRM:
30 YEARS OF GROWTH – ALL BY WORD OF MOUTH
Cohen & Gottlieb CPA P.C. was founded by Martin Cohen, CPA, Esq.  In the mid 1990's, Adam Gottlieb, CPA joined Martin's firm. Since that time, Adam and Martin have been building a successful Tax and Accounting practice, one client at a time.
The firm has a New York City neighborhood feel and services clients from all walks of life and every type of business. The tax services and tax team at Cohen & Gottlieb CPA P.C. have grown steadily over the years. All Cohen & Gottlieb CPA P.C. team members are committed to the principles of helping and caring for their clients, building long term relationships, and serving as trusted advisors during good and bad times. Our firm has grown without advertising or marketing because our staff treats everyone as our most important client.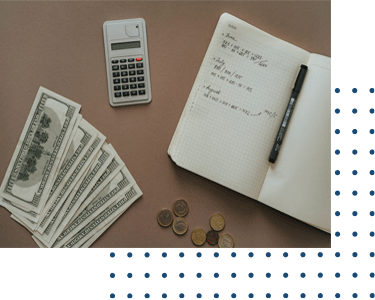 You can contact us by email or phone at (212) 674-1985.  We look forward to working with you and will get back to you as soon as possible.