A Wide Variety of
Tax Preparation and Accounting Services
Cohen & Gottlieb CPA P.C. is committed to helping our clients with their tax and accounting related questions and needs.  Whether it is tax preparation, tax planning, bookkeeping or business consulting, our tax team works to explain in layman's terms how and what needs to be done to be tax compliant.  Since every individual client or business client is different and has their own specifics, we at Cohen & Gottlieb CPA P.C. treat each tax return as our most important tax return.  We strive to provide timely, responsive, personalized tax saving services.  When done properly, this  leaves our clients with the peace of mind that that their taxes were filed correctly and the knowledge that their accountant knew who they were and did the best for them.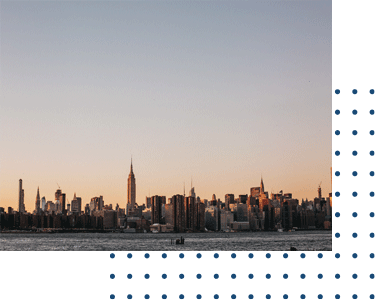 Yes, you can safely and securely email us all of your tax information. We will be able to complete your return using the information and by following up over the phone and by email.  
For a complete list of documents needed to prepare your personal or business returns, please click on the appropriate link below:
Please contact one of our Tax professionals to discuss your individual tax needs.
We have 2 convenient locations in New York City:
347 Fifth Avenue, Suite 1510, NY, NY 10016


(Across from the Empire State Building)

365 Grand Street, NY, NY 10002
Yes!
The new Cohen & Gottlieb CPA P.C. Client Portal is now available.  This portal securely stores client documents, such as prior-year tax returns, that our clients have access to any time from their computer or smartphone.  Clients can securely upload their tax documents to the portal and are alerted through email notifications each time a document is received from or posted for them.  The Cohen & Gottlieb CPA P.C. client portal is our preferred method for document receipt, tax return review, and e-signing of tax returns.
*Please note, you can still communicate with your tax professional by phone, email, or by setting up an in-person office meeting.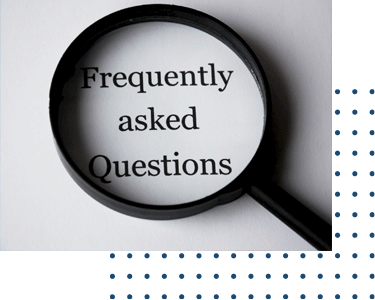 You can contact us by email or phone at (212) 674-1985.  We look forward to working with you and will get back to you as soon as possible.